The GSS has been going about for some time now and it's coming to an end 27 July, which is less than 3 weeks away! Are you fretting over the loss of savings due to insufficient savings in your bank?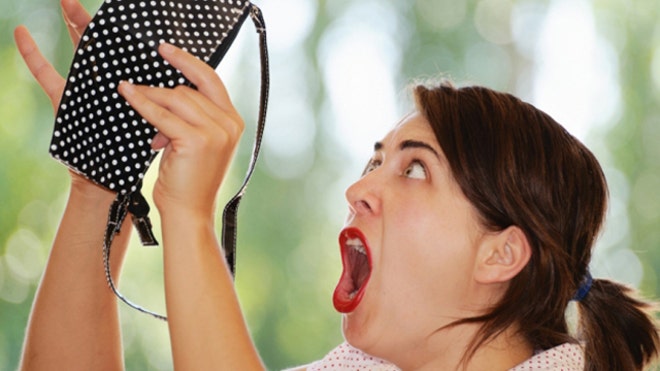 Yeah, puns intended. xp
Now, who needs GSS when we can easily locate all on-going great offers nearby, or even all over the island?
Sounds too good to be true?
Believe me, the newest feature in Singapore Map app (available on both iPhone and Android), Offers Near You, can help you extend our yearly GSS period. Everyday will be an awesome shopping day for good deals!
Upon entering the app, you'll be brought to your neighbourhood map and right there at the bottom blue bar is the latest feature of Offers Near You.
Obviously, I'm a Tampinesian and there's 12 good deals up for me to grab around my neighbourhood!
From glasses, to alcohols, to watches, you can find just anything up for grabs anywhere you go. The exact address of the stores and contact numbers aside, you even get to know exact how far (or near) the store is away from you, to the nearest metre!
How cool is that!
Click into the individual deals and you get a whole lot more information. Other than the store's basic information, you also get patrons' reviews under 'Tips'. And at the 'Directions' tab, you'll get to know the time, distance and cost (whichever applicable) to get there from your current location, be it via public transport (bus, MRT, taxi) or self-drive.
If you still haven't realised it, this app even estimate your taxi fare for you! I can't vouch for the accuracy of the estimation though, for I've yet to try it out.
And of course, if you're not satisfied with just good deals near you, you can always check out all the on-going offers islandwide at the 'All' tab.

Found this too good to be true? Why not download this app now and check it out? It's free!
Nobody should forgo a good chance to save money everywhere you go. :)

Till then,
Mia