Hey there, lovely readers! 2018 is soon coming to an end, but it's not the time to look back on the year and reflect... yet, for Christmas is around the corner!
Still fretting over what to get for your girlies this Christmas? Well, not to worry because this time,
Althea
got you covered with tons of on-going special promotions with various discount codes up for you to grab over the week!
So let's move on with my specially curated top 10 Althea Christmas wishlist/recommendation, not in any particular order.

First up, let's take a look at the awesome line of Althea Exclusive, that's currently having 25% or 50% off minimum spending of $40 or $60 (until 19th Dec) and free shipping until 31st Dec 2018.


#1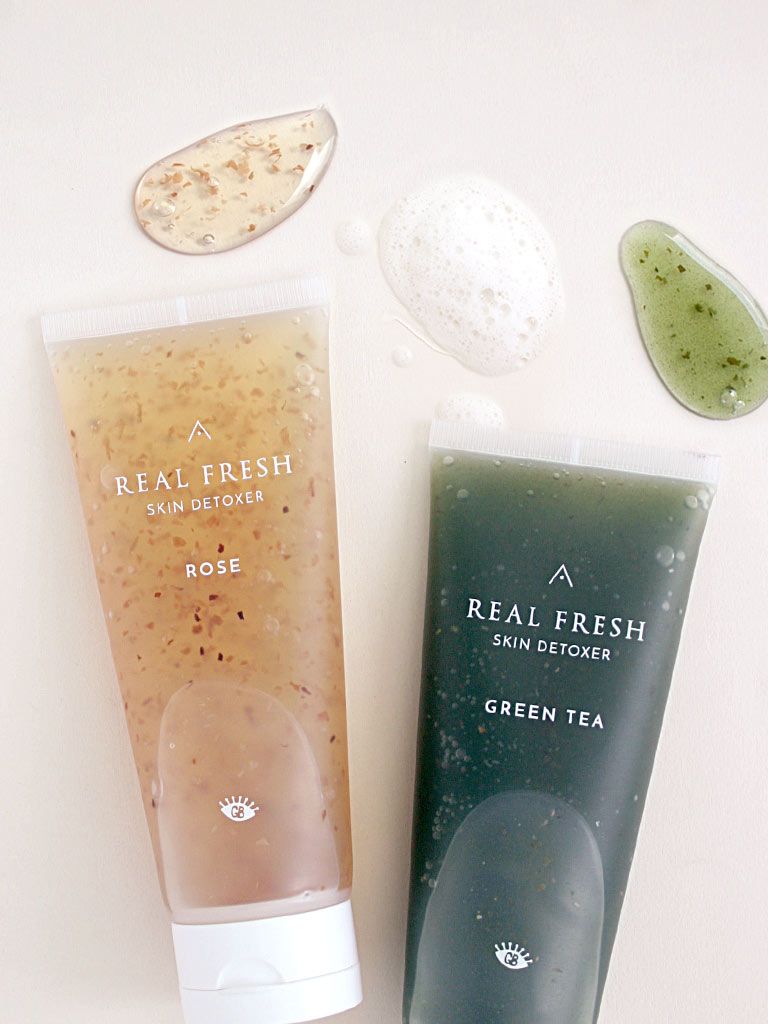 Skin Fresh Skin Detoxer Set - $25
(both Rose and Green Tea selling separately at $14 each)
A successful collaboration between Althea and Korea's top beauty programme, Get It Beauty, these two skin detoxers are both your super convenient 10-seconds wash off mask and facial cleanser combined!
I've previously talked about these two amazing products
HERE
, so do check it out!
#2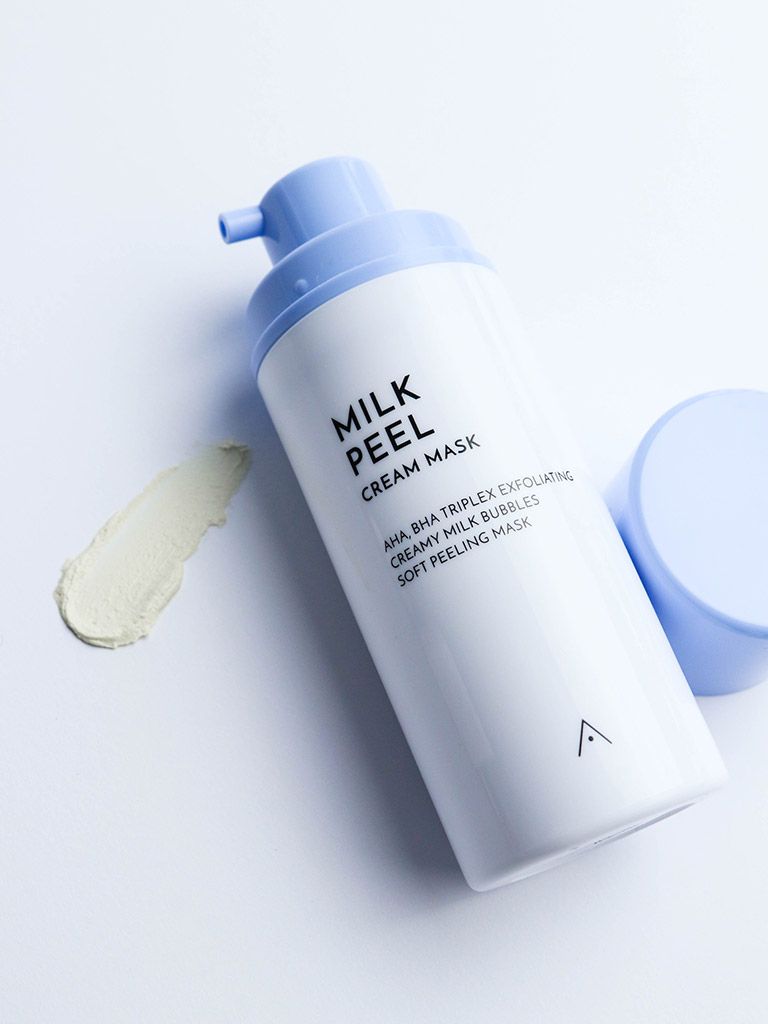 Another wonderful product from Althea Exclusive line, the Milk Peel Cream Mask contains AHA & BHA to help exfoliate dead skin
for smoother skin, and at the same time contains Casein Protein (milk) to provide moisture to the skin and help our skin stays moisturised all day! I absolutely love the soft and creamy, clay-like texture that BUBBLES UP on our skin after application, it was so fun!
#3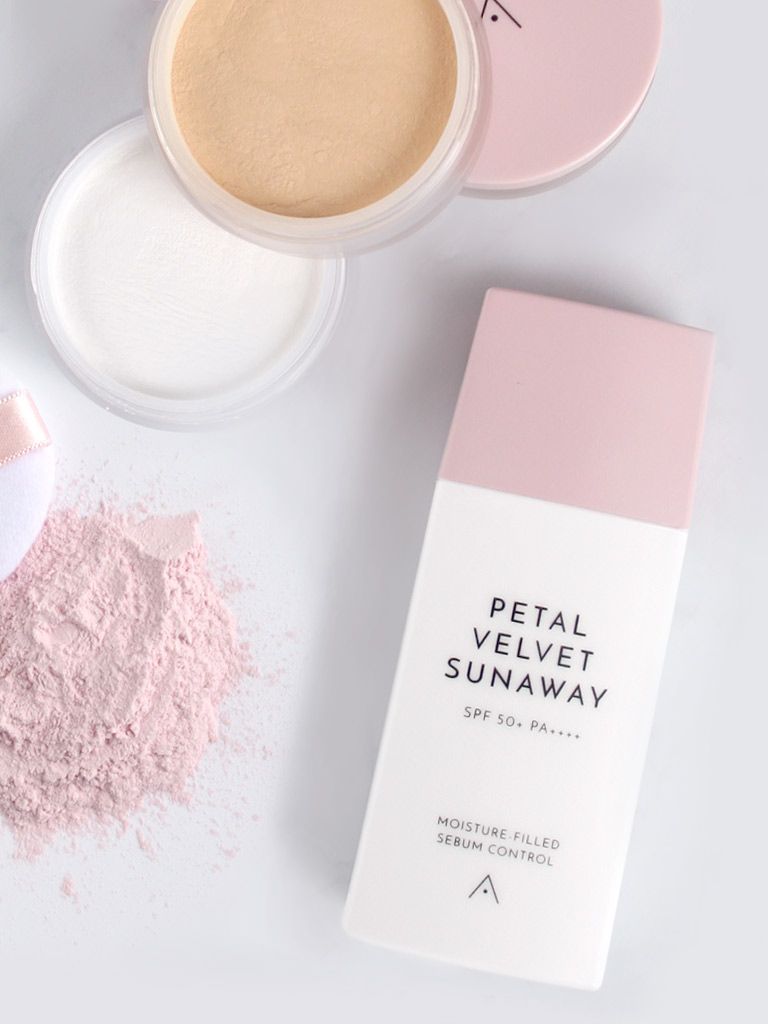 Petal Velvet Set - $17.10
(Sunaway and Velvet Powders are selling separately at $13 and $6 respectively)
Armed with the highest sun protection of SPF 50+ and PA++++, the Petal Velvet Sunaway is m
ade to be ultra lightweight on our skin. This translucent sunscreen is formulated with Damask rose extracts to make sure that our skin stays fresh and hydrated throughout the day without any streakiness or the dreadful ghastly white cast.
(Read more about Sunaway HERE)
The velvet powders comes in 3 variations,

translucent

, warm beige and lavender pink, all of which
helps to set makeup and leave behind a silky finish to the touch. Infused with oil from Althea seeds, this powder works to keep sebum production at bay without drying out the skin for a radiant, fresh look, all while giving out a gentle scent.
#4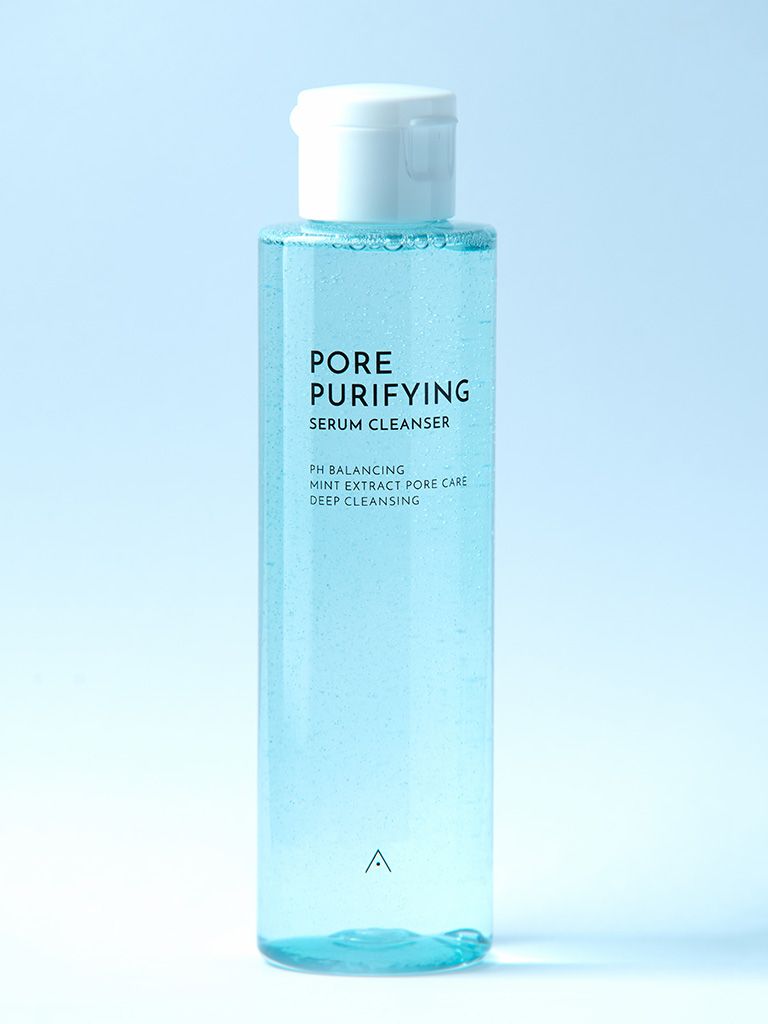 Pore Purifying Serum Cleanser - $11
This is definitely one of Althea Exclusive latest launch that I'm so excited to try out!
Combining the powers of a cleanser and serum, this product whisks away makeup, dirt, and oil with mint extracts while ensuring the skin stays cool and hydrated throughout thanks to a dual moisture cell system that envelopes the skin in a serum-like formula. It prevents the skin from drying out and effectively minimizes enlarged pores, keeping it smooth to the touch. This product also helps to balance the pH levels of the skin to keep it working in tip-top shape! Best of all, it's gentle on the face and suitable even for those of us with sensitive skins!
And now, onto winners of 2018 Althea Award, with 15% off with minimum purchase of any 3 items under the Award list.
#5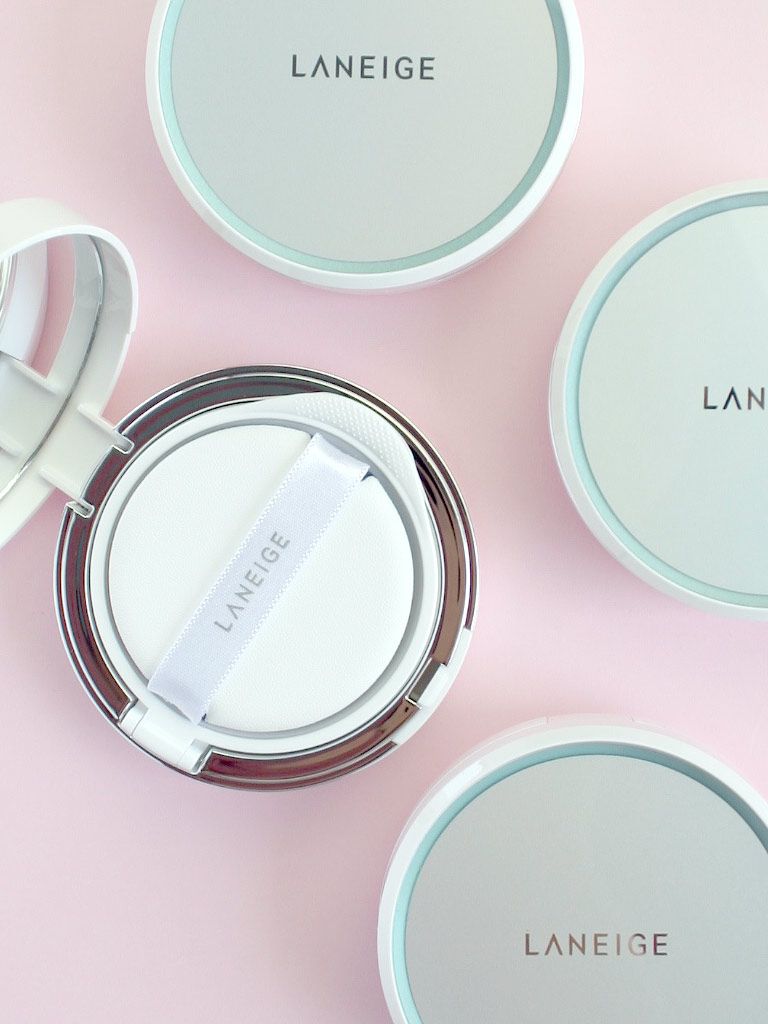 Laneige BB Cushion Pore Control - $38
Laneige BB Cushion Pore Control has to be my favourite cushion, ever! And now, they've gotten an upgrade!
With an even prettier packaging and new, improved formula, this cushion provides smooth coverage with effortless application. The Pore Control comes with a formula that controls excessive production of sebum, leaving the skin looking and feeling fresh throughout the day. It also has long-lasting properties to keep it on all day so you won't have to worry about it budging. These compact cushions make morning routines a breeze, and are great to keep in your bag for touch-ups on-the-go!
#6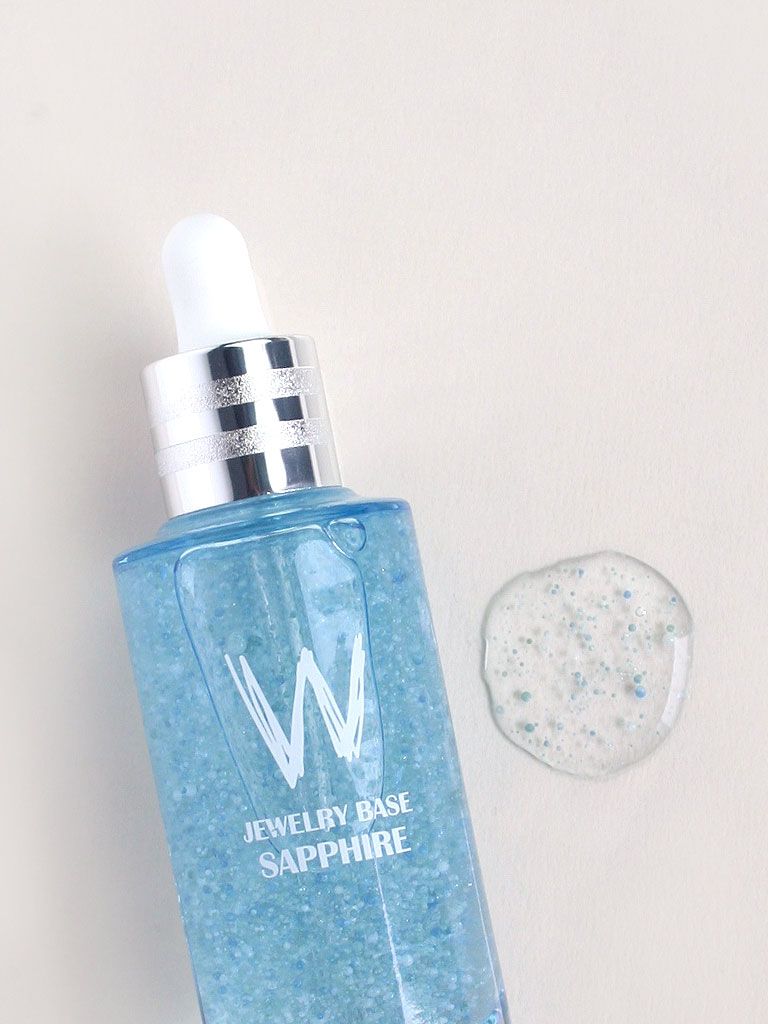 W.Lab Jewelry Base Sapphire - $21
A gem-infused skin base, have you heard of it before?!
With a mix of hydrating ingredients like Centella Asiatica, glycerin, and sunflower seed oil, this base moisturizes the skin, prepping and smoothing it for a flawless makeup application. This pretty base also contains

illuminating

sapphire and pearl pigments that give the complexion a gorgeously radiant glow.
#7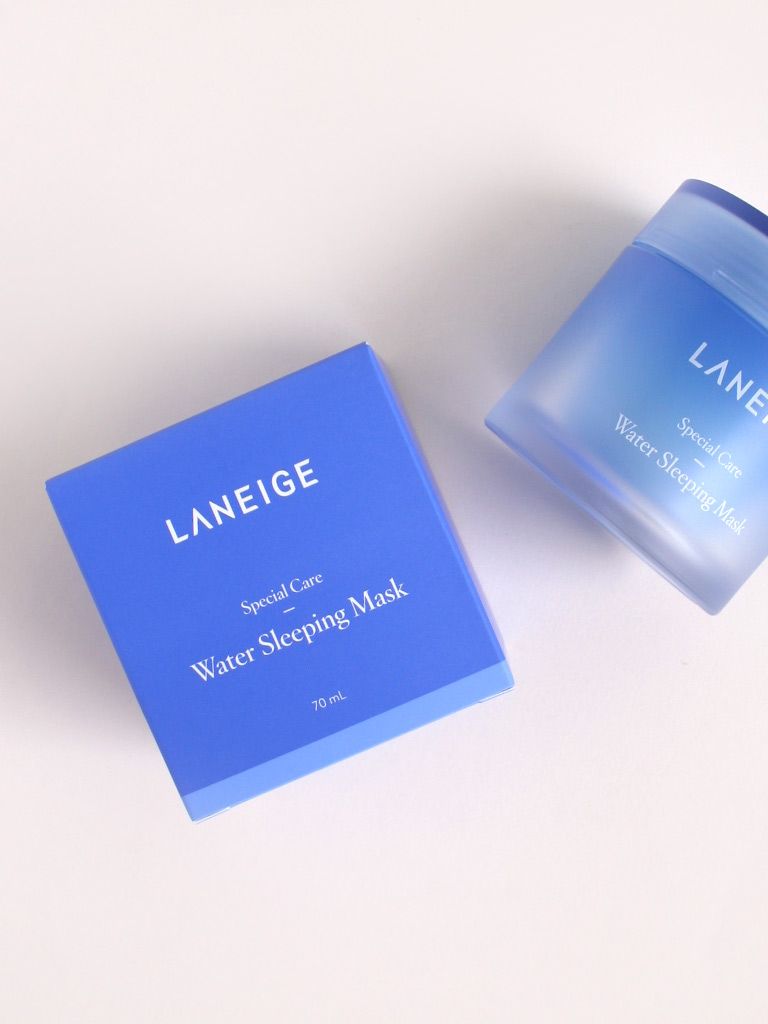 Laneige Water Sleeping Mask - $27
I'm pretty sure this

world's best-selling sleeping mask needs no further introduction. This is probably THE product that gained Laneige most of its ardent fans.
With 1 sold every 12 secs, this light gel mask provides intensive hydration, vitality and brightening effect while restoring skin with deep relaxation. This product contains a number of patents including the SLEEP-TOX™ technology that purifies skin during sleep, keeping it in optimum condition while MOISTURE WRAP™ helps skin retain moisture throughout the night. It also has an aromatic SLEEPSCENT™ helps you relax during sleep. Best of all, it's also formulated with skin soothing agents that are gentle on the sleeping skin, helping it to recover overnight.
#8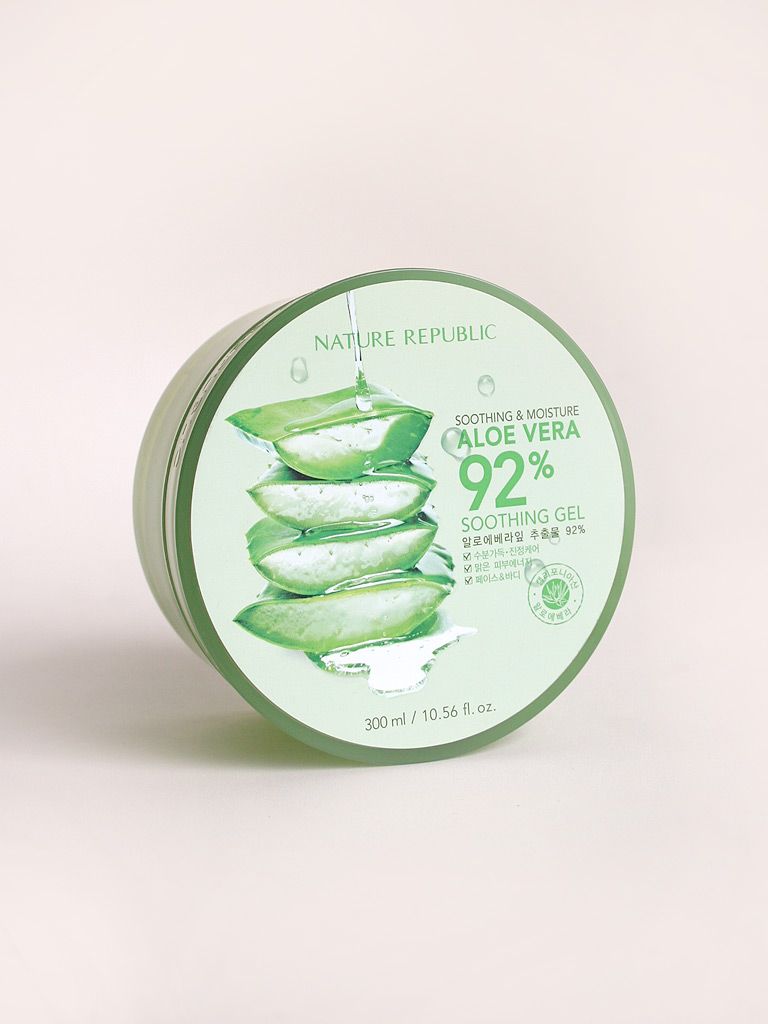 Nature Republic Aloe Vera 92% Soothing Gel - $5
This is definitely one of my holy grail product! Made from 92% Aloe Vera gel, Nature Republic Aloe Vera Soothing Gel is enriched with vitamins and can be used for just about anything, from soothing sunburns to hydrating the skin and hair in the form of a mask, to an everyday moisturizer for supple skin. The aloe vera used to make this product comes from certified organic farmers in California (CCOF) and is kind to even the most sensitive of skins, making this suitable for all skin types.
#9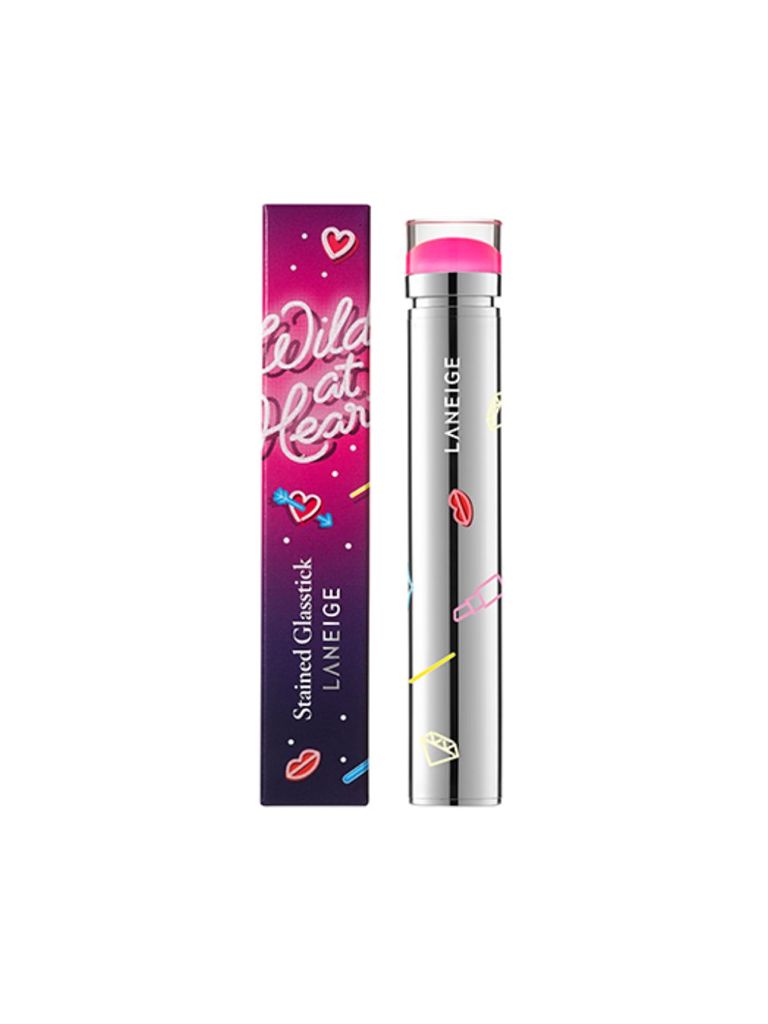 Laneige Wild at Heart My Neon Sign Stained Glasstick - $28
Coming in N
eon Pink or Neon Orange, this is Laneige's 2018 Limited Edition Holiday Collection, so grab yours before they're gone! It's a

glowy tint lipstick that gives us the watery, stained glass lip makeup look. The festive, cute packaging is definitely the cherry on top!
#10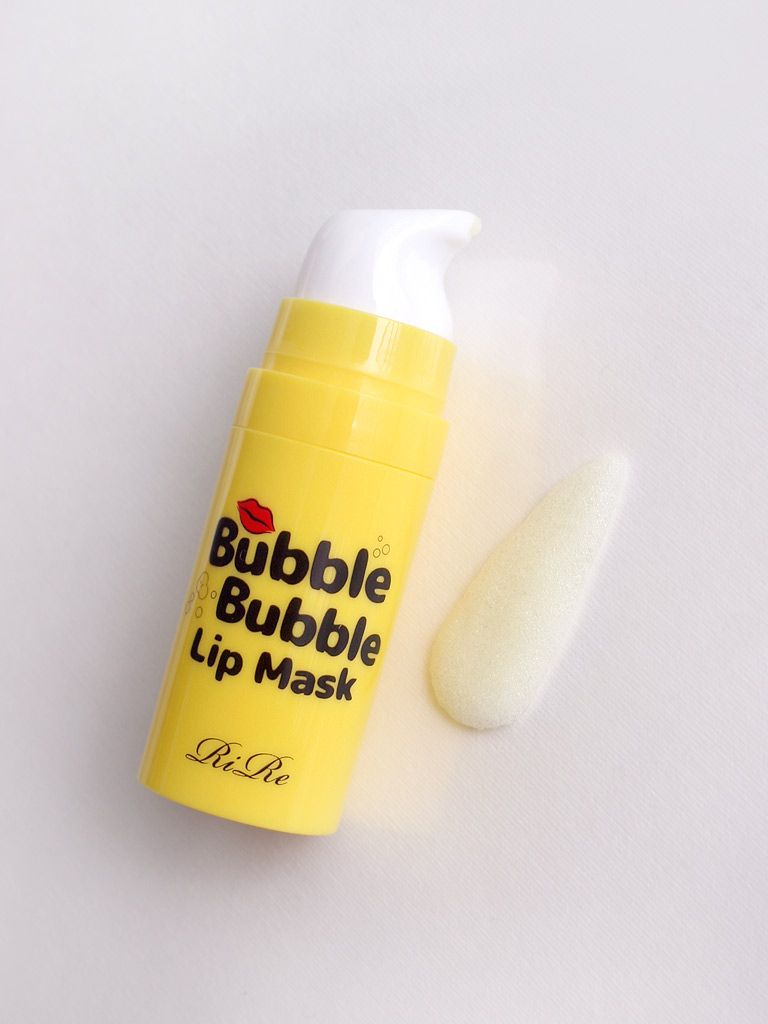 RiRe Bubble Bubble Lip Mask - $9.50
Last but not least, I've decided to add a lip mask into my top 10 list, for lip care still seems to be always neglected!
This hypoallergenic, innovative lip scrub foams up after moments and gently exfoliates away dead skin cells using fruit enzymes so you won't have to worry about accidentally scrubbing too hard. It also helps moisturize any dry patches, so you'll be left with smooth, kissable lips that are prepped to take on any lipstick you desire.
So, what are your thoughts of my Althea top 10 wishlist/recommendation? Have you tried any of these ten products before? Let me know your experience with these products down at the comment board below!
Till then,
Mia Foo